Life is better at the Beach–and so is Breakfast, Lunch or Dinner! Located right on Leadbetter beach, Shoreline Café is the perfect place to enjoy the beauty of Santa Barbara while enjoying a delicious meal. With an extensive menu sure to please any craving, we have been serving Santa Barbara locals and visitors alike since 1997. Come stick your toes in the sand and see why
Everything is better at the Beach!
MENU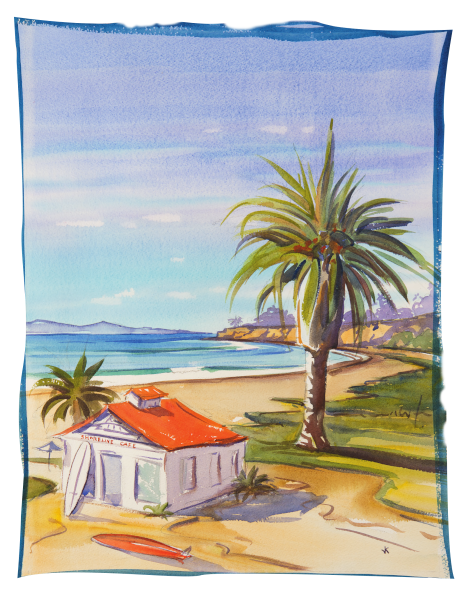 EAT & DRINK ON THE BEACH
We have all the beach favorites including Fried Calamari, Ceviche, Fish & Chips and Clam Chowder. But we like to mix it up a little too and serve a variety of Tacos like Baja Style Tacos, Carne Asada Tacos and Grilled Shrimp Tacos. If you're craving a Burger we serve our ever popular Beach Burger as well as an all Natural Niman Ranch Burger or the Hungry Planet Vegan Burger. Want something lighter? Try the Grilled Salmon Salad or the Spicy Seared Ahi. Can't stay long? Grab something to go from our Snack Bar. Meeting friends after work? Join us for happy hour with local wines, beers and specialty cocktails. Lots of choices all served at your favorite place, the Beach!
HAPPY HOUR